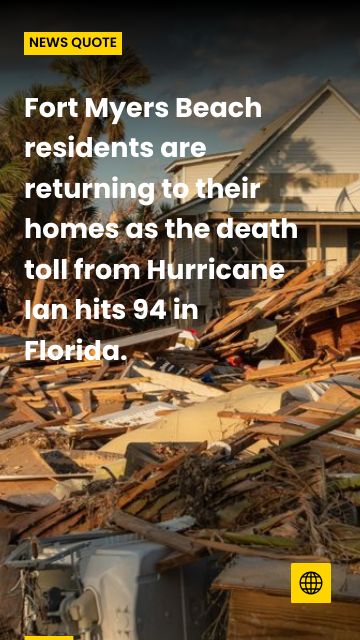 Oct 9 2022
Fort Myers Beach residents are returning to their homes as the death toll from Hurricane Ian hits 94 in Florida.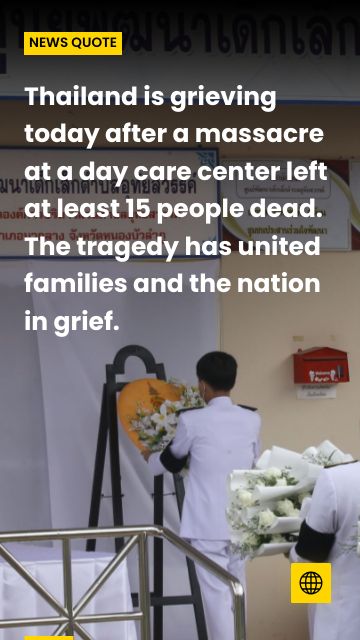 Oct 9 2022
Thailand is grieving today after a massacre at a day care center left at least 15 people dead. The tragedy has united families and the nation in grief.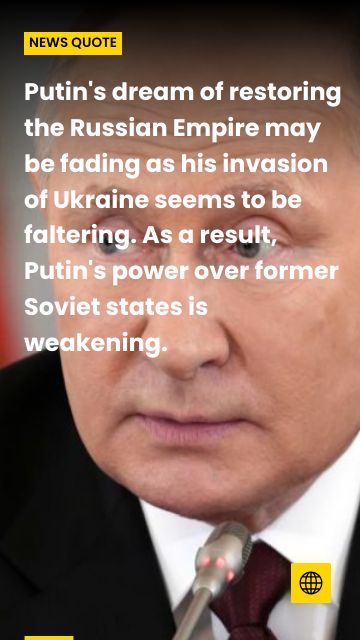 Oct 9 2022
Putins dream of restoring the Russian Empire may be fading as his invasion of Ukraine seems to be faltering. As a result, Putins power over former Soviet states is weakening.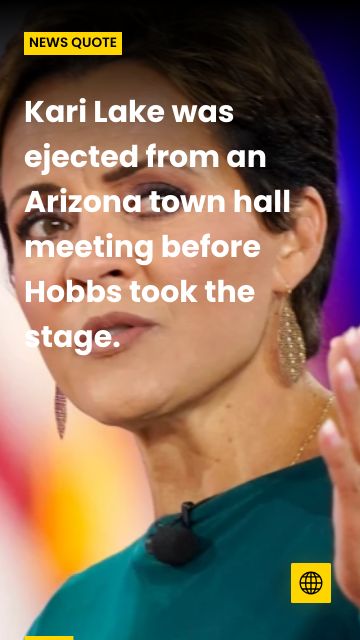 Oct 9 2022
Kari Lake was ejected from an Arizona town hall meeting before Hobbs took the stage.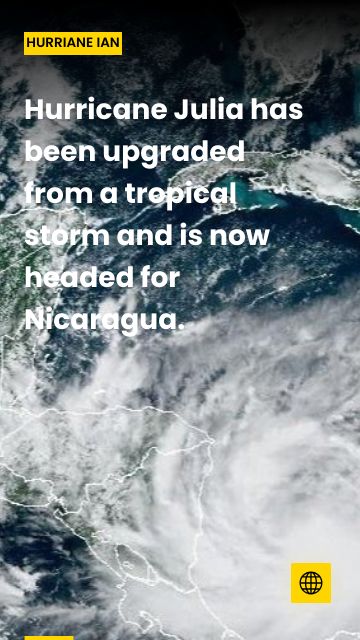 Oct 9 2022
Hurricane Julia has been upgraded from a tropical storm and is now headed for Nicaragua.